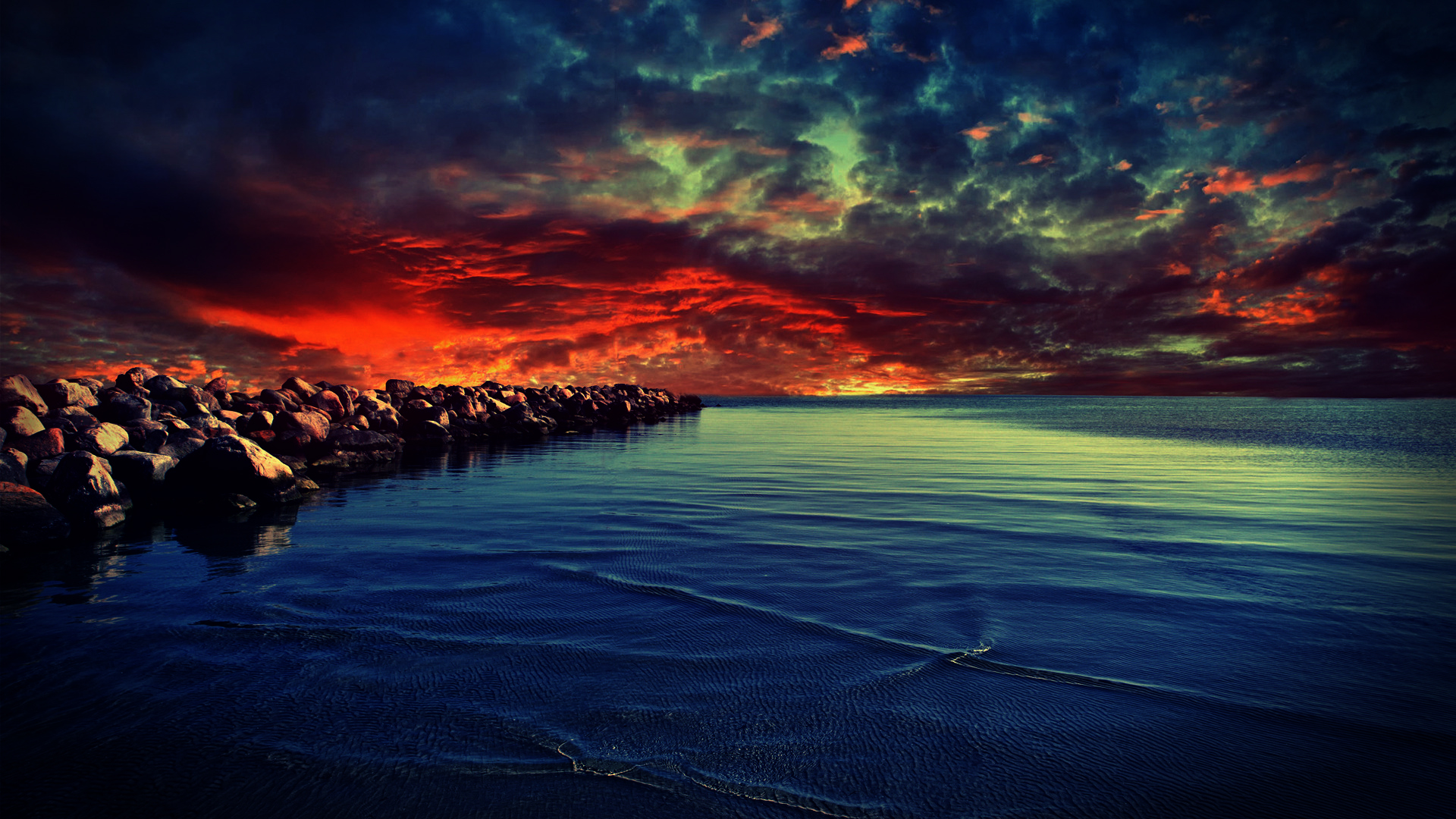 Everything You Need in One Package
Get Gmail, Docs, Drive, and Calendar for Business.
G Suite (ex. Google Apps)
Simple tools for complex tasks.

Gmail

Calendar

Drive

Hangouts

Docs

Sheets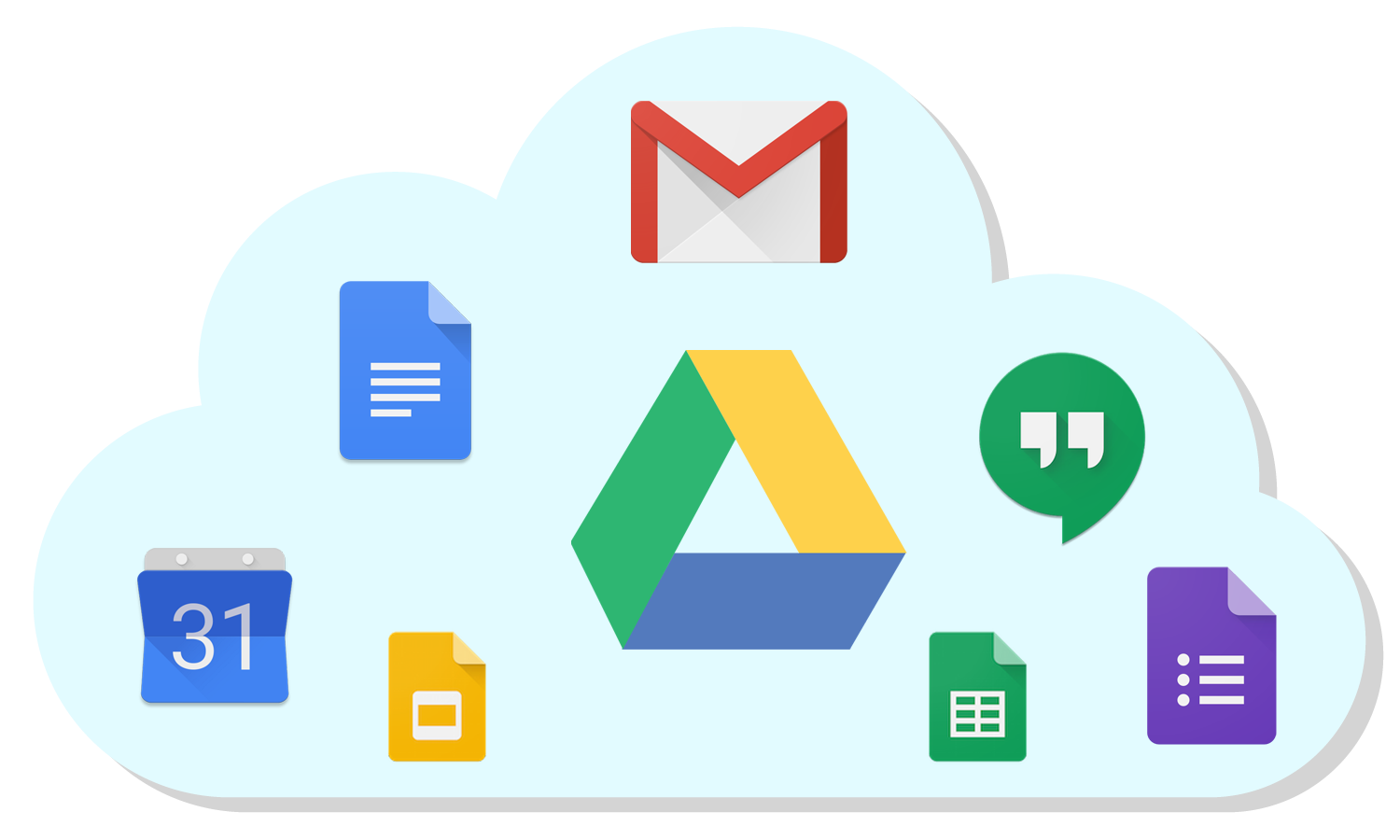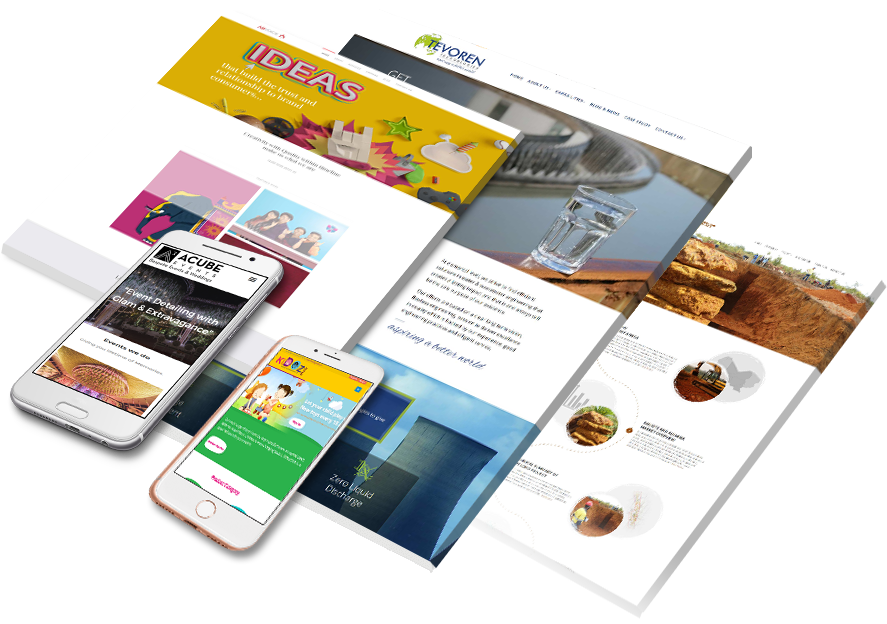 Access Data from Anywhere
Work anywhere on any device - computer, tablet or phone. Make a commercial offer in the office, re-read it on the way to the client and make final edits from the phone a few minutes before the meeting - all this is in the Documents . Use working time to the maximum.
Productive Meetings
In the Calendar, you can easily schedule a meeting, quickly choosing a time convenient for everyone. You will receive a video call reminder by email and you can easily join it to chat on Hangouts . Save time on planning and use it to bring the presentation to perfection with your colleagues.
Effective Teamwork
Give colleagues access to the files in the Tables and edit them together in real time. The latest version of documents is always available on Disk , so you don't have to waste time sending files by email.
Device and Data Security
Administrator Console is a single control panel for devices , mailboxes, security rules and settings. All data is securely protected and will not be lost due to hardware failure or dismissal of an employee.