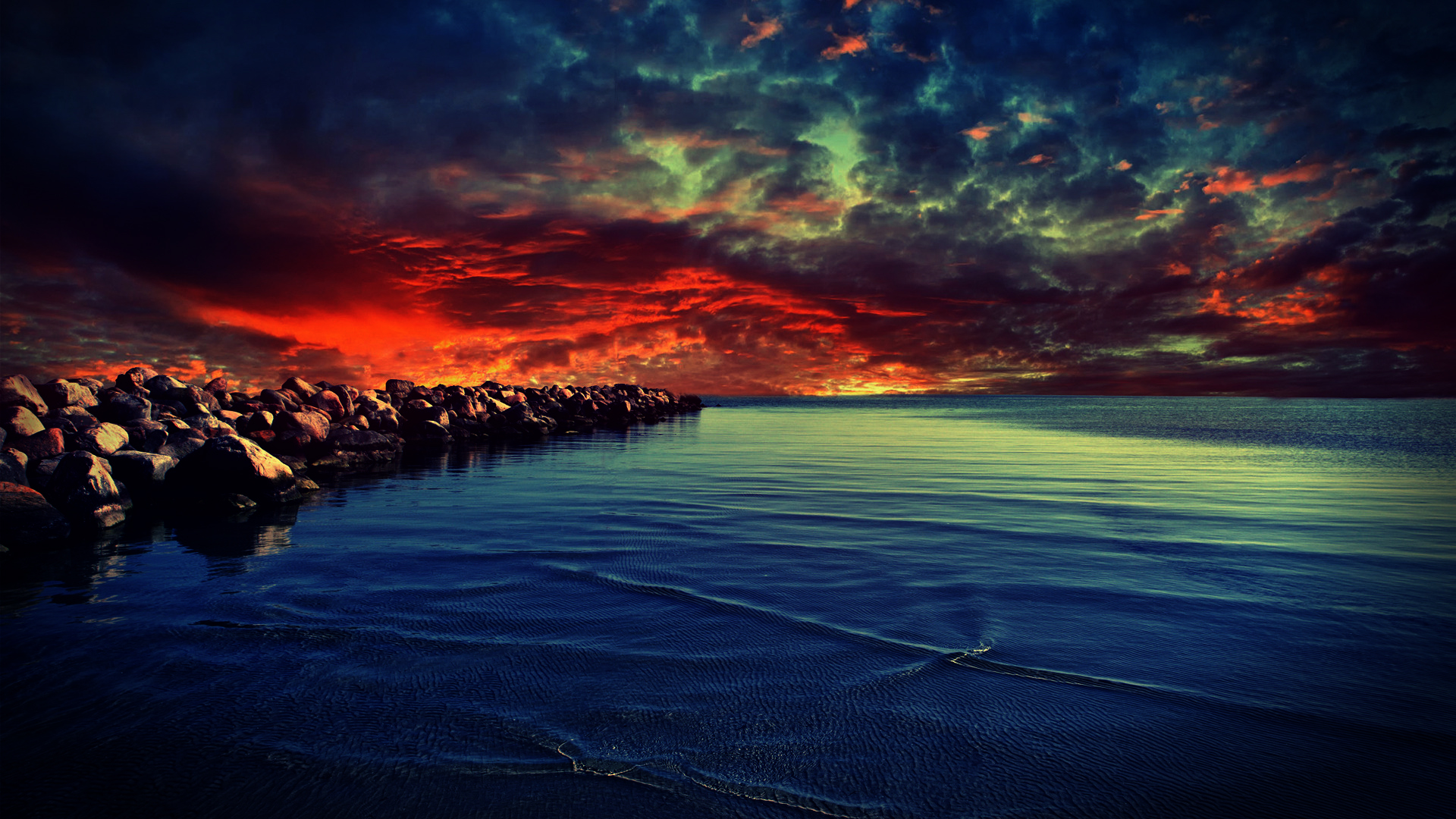 Old Media: 50% of Advertising is Wasted
New Media: Advertising can be Constantly Modified for Amazing Results
Let us use our expert skills so that you can see more return on your pay per click advertising investment and ensure your website gets noticed by the right traffic.
Pay-Per-Click Marketing
Our pay-per-click (PPC) marketing aims to help brand grows.
Paid search engine advertising is used to drive relevant traffic to the website.
The existing demand is utilized for both product and service.
We limit the payment by geography, days of the week, time of day, keywords, etc.
We reduce the number of the dead leads by ad copy that is well written.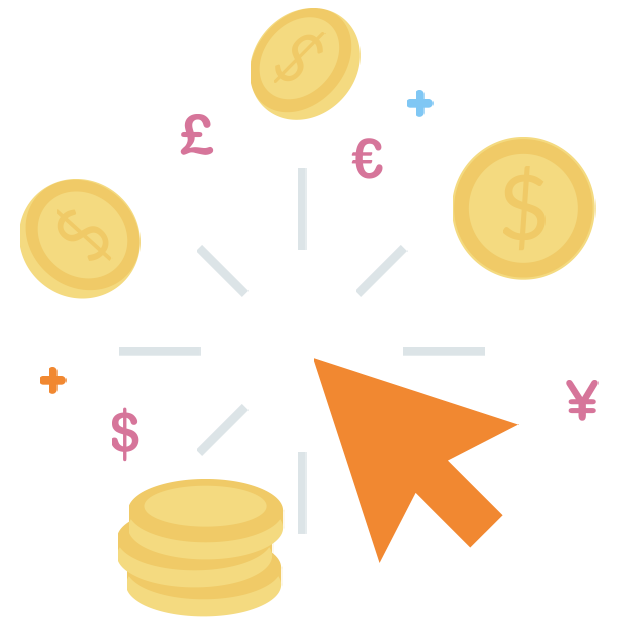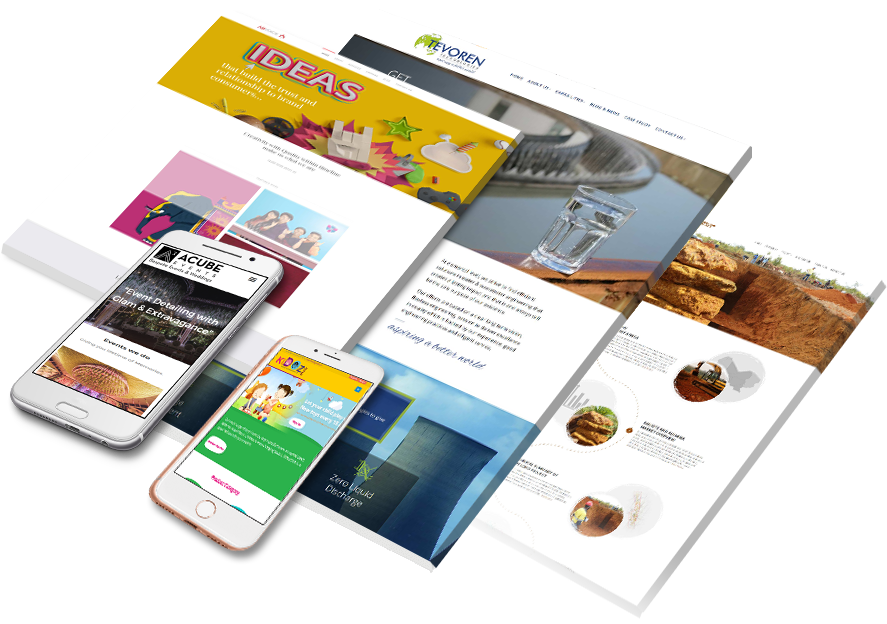 The Process of Our Pay-Per-Click Marketing
Pay-Per-Click marketing has its process that consists of four important steps. They are research and strategy, landing page creation and campaign setup, optimize for ROI, and analysis and reporting
Research and Strategy
Pay-Per-Click marketing will start its process from research and strategy phase, just like the other marketing processes. Here, we would have to learn about anything related to the client, like his business, website, and competit

The complete research process will include project brief, PPC audit, keyword research, and competitive analysis. After that, we can move on to make comprehensive PPC strategy and project plan to outline the business goals.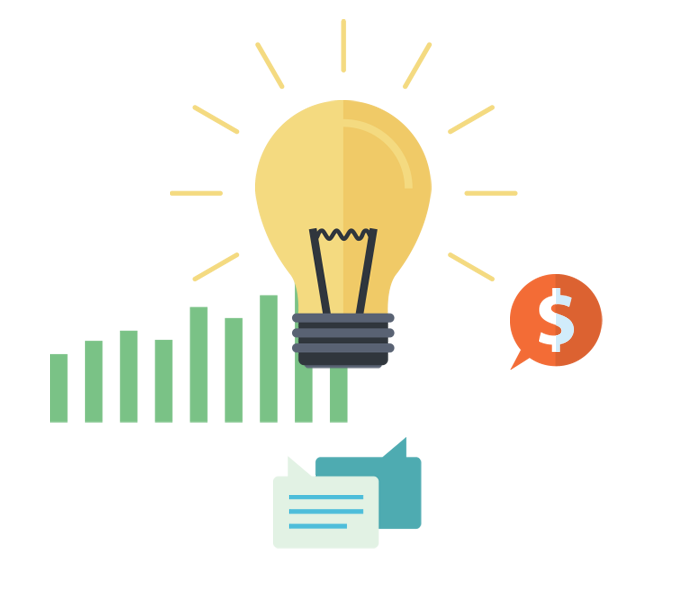 Landing Page Creation
and Campaign Setup
Once the strategy and the plan has been set, we will put that plan into action by implementing the recommendations of the landing page through development and collaboration together with the client from the paid search strategy. This marketing process of pay-per-click consists of some steps to follow; landing page design for optimal converting landing pages, campaign setup to create or edit existing campaigns, and landing page implementation to create or edit landing pages for new campaigns and ensure implemented conversion tracking and minimized page load time.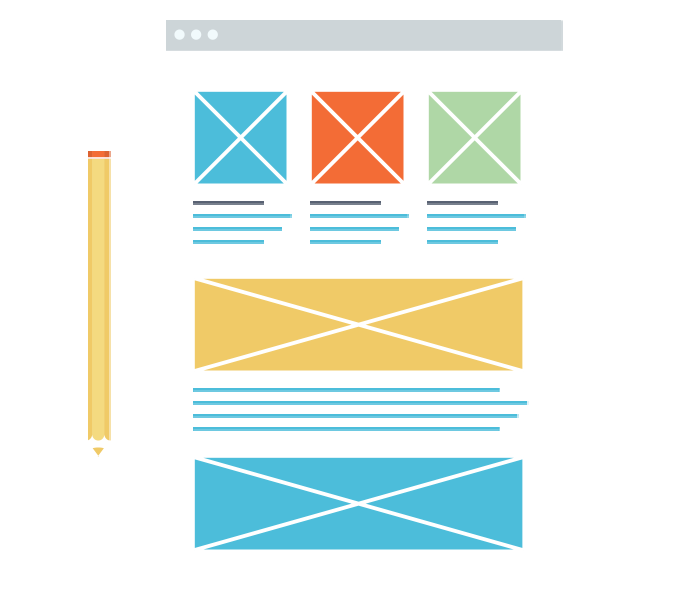 Optimize for ROI
So, what do we need to do after putting the plan into operation in that process of PPC marketing? Optimize for ROI is what comes next. Based on the keyword, landing page, and ad copy performances, you will monitor and adjust campaigns. This very process of PPC marketing will include short-term adjustments in which based on short term performance indicator, we change bids, ads, and landing pages. There is also campaign adjustments in which based on trends, we make global change to the campaign.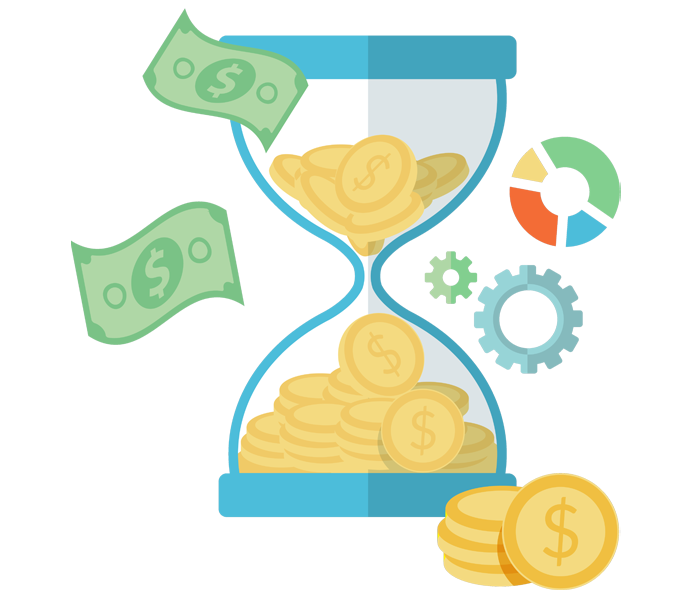 Analysis and Reporting
In Pay-Per-Click marketing process, analysis and reporting will conclude all the processes above. What we do here is that there must be regular report and project plan that must be provided and adjusted respectively. Through monthly performance report, the goals, metrics, tasks, and plan will be documented.

Meanwhile, the campaign and its adjustments will be overviewed in quarterly overview. Once these two steps in analysis and reporting process are done, your website should have been enhanced into a better online business tool.