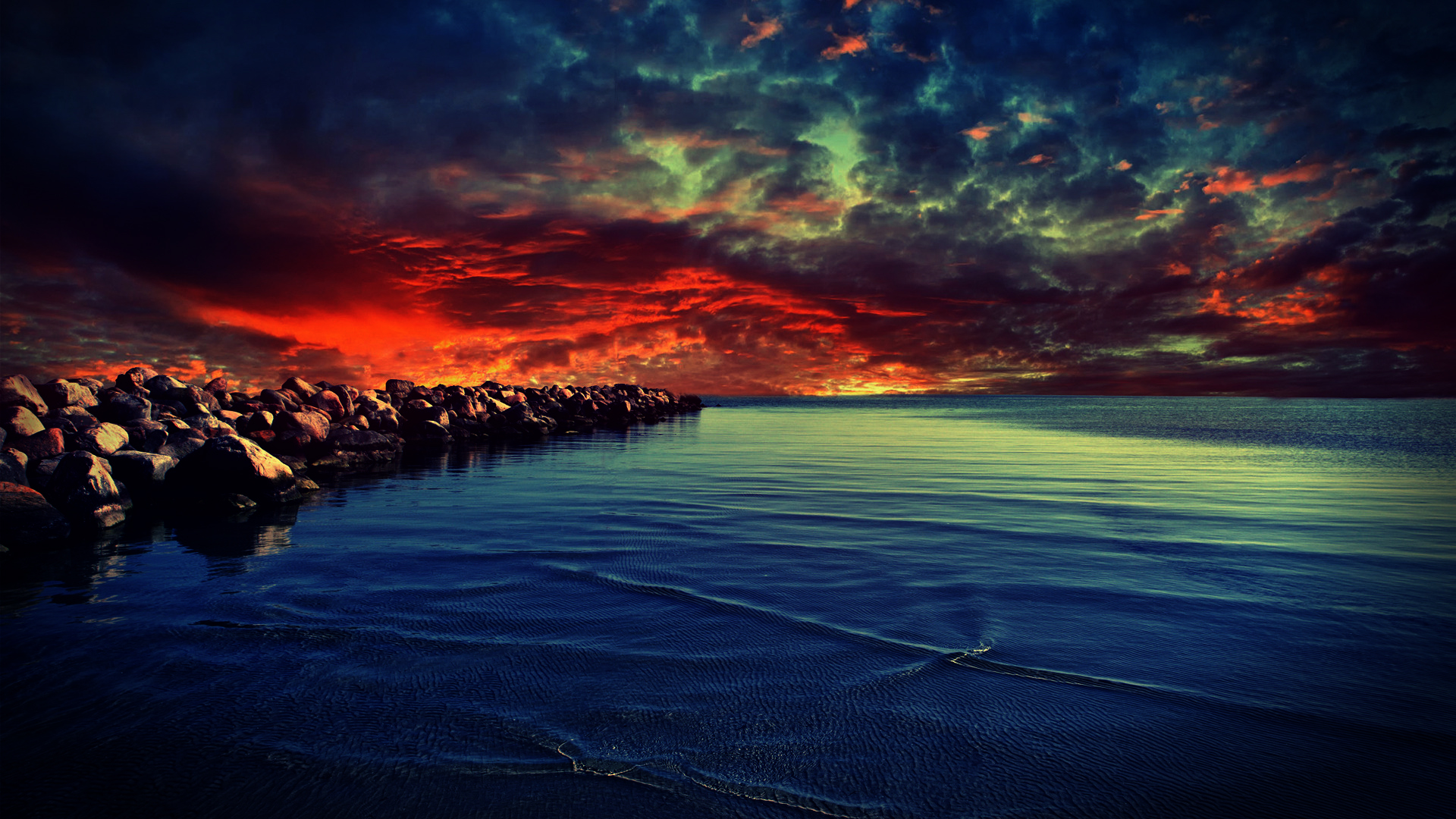 Turn one-time customers into brand evangelists
Marketing your online brand effectively will generate leads and increase conversions.
And it all starts with a solid social media marketing strategy.
Social Media Marketing
Our Social Media Marketing leverages social media to engage your audience.
Our Social Media Marketing also aims to increase your sales.
Visibility on the search engine can be improved by social media campaign.
We expand your audience across the web.
We will also make your industry and company to be the top conversations.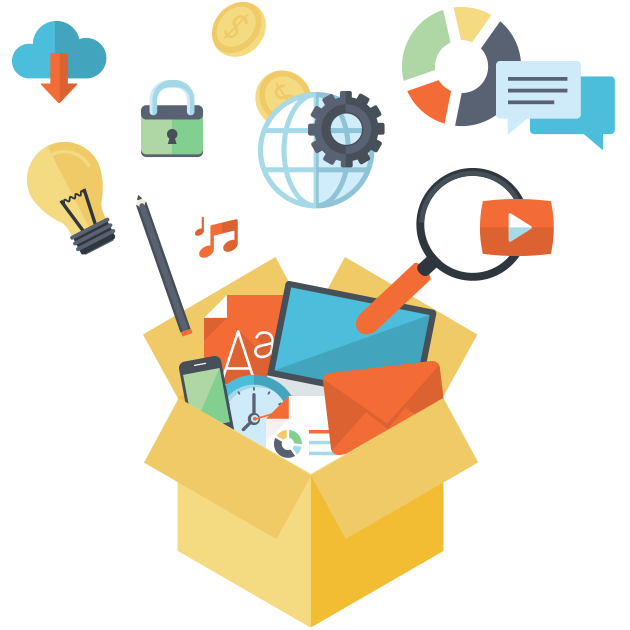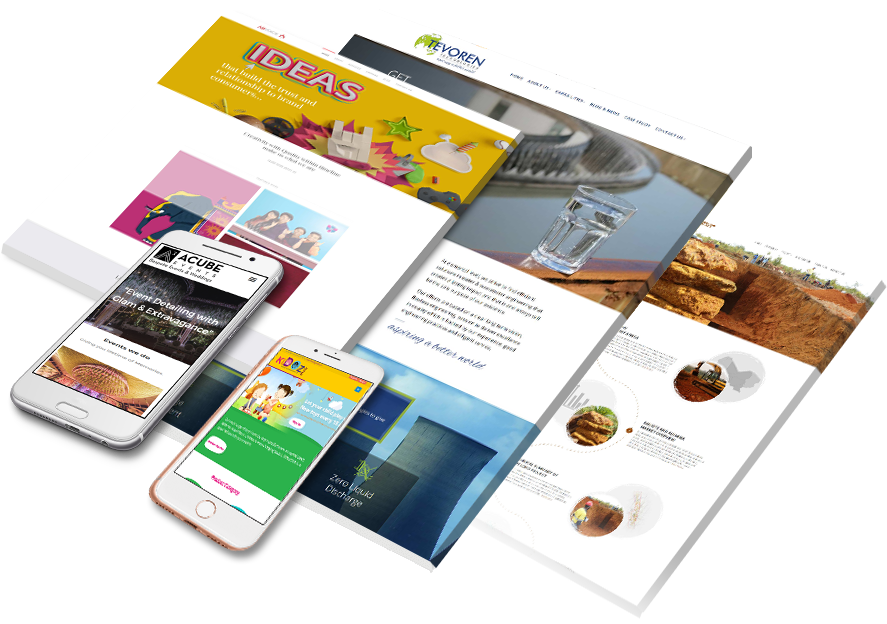 Our Social Media Marketing Process
Social Media Marketing has always been important to engage and expand the audience across the web. Its process consists of research and strategy, profile setup in social media, campaign, as well as analysis and reporting.
Research and Strategy
Social Media Marketing (SMM) is there to make sure your business to get social media marketing campaign. For that purpose, in this SMM process, we need to learn about the client's business, social presence, and the important is competitor. This research process includes audience research, project brief and competitive analysis.

Once we are done with it, we will need to make comprehensive SMM strategy and plan for outlining your business goals. This strategy process will include profile strategy, engagement strategy, measurement planning, content strategy, and advertising strategy.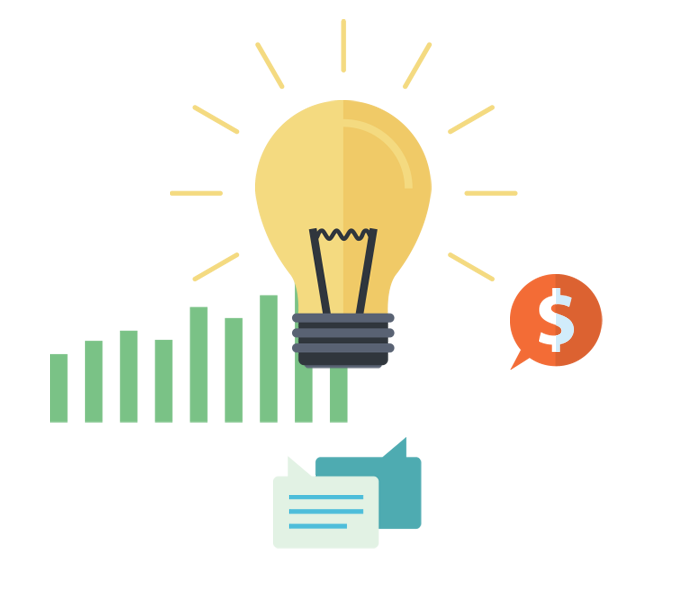 Profile Setup in Social Media
In this process, we will create an eye-catching profile in your social media that will attract your customers. Using the best picture and an awesome short paragraph about your business will convince your potential customer. We will make sure that your social media profiles linking to your business website too. This will drive visitors to your money site which means will increase your conversion rate.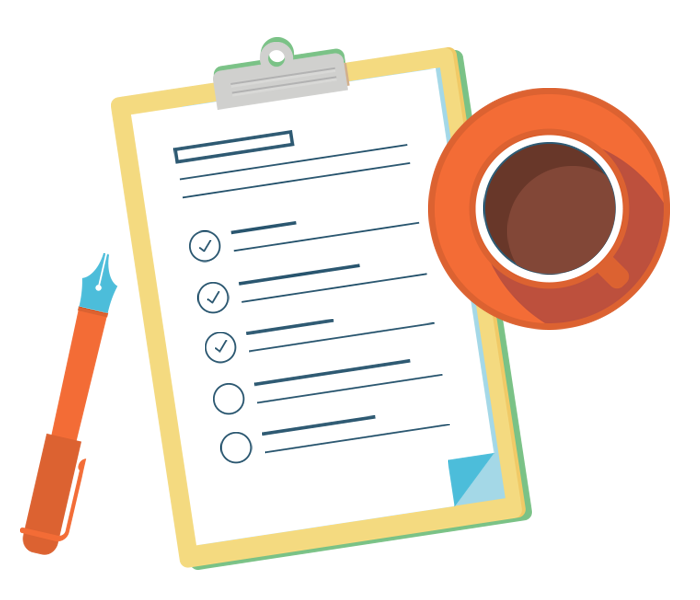 Campaign
The third step that you need to go through in social media marketing is the campaign. The recommendations from both the profile and content strategies will be implemented in this phase. We will determine nd schedule which content should publish on your social media based on your profile. While advertising campaign is running based on your budget, we will keep good interaction with your followers or social media users accross the internet. These steps should be done in order to hit the campaign goals.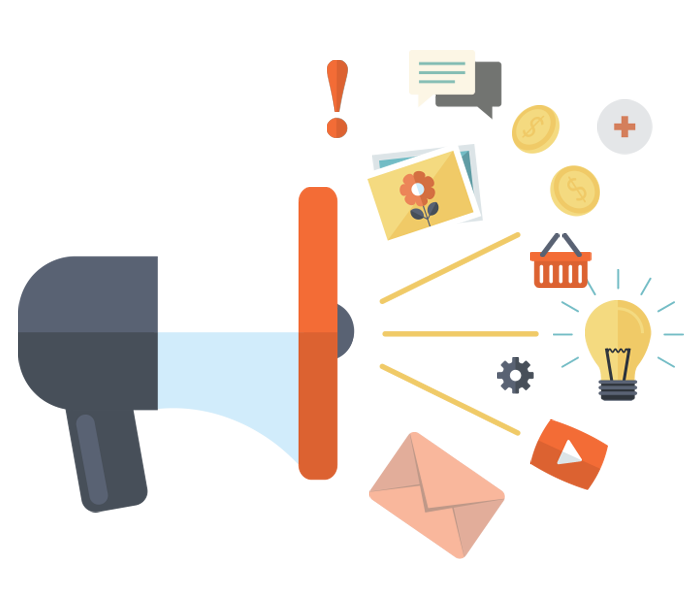 Analysis and Reporting
The last process in every marketing strategy would have been the analysis and reporting. Providing regular report with the analysis of the KPIs, campaign performance and also goal tracking, as well as adjusting project plan based on the results, has always been the aim of analysis and reporting process.

Of course, there is monthly performance report and quarterly review to be taken care of. This process of social media marketing and the other previous processes need to be completed to reach your business goals in social media marketing.