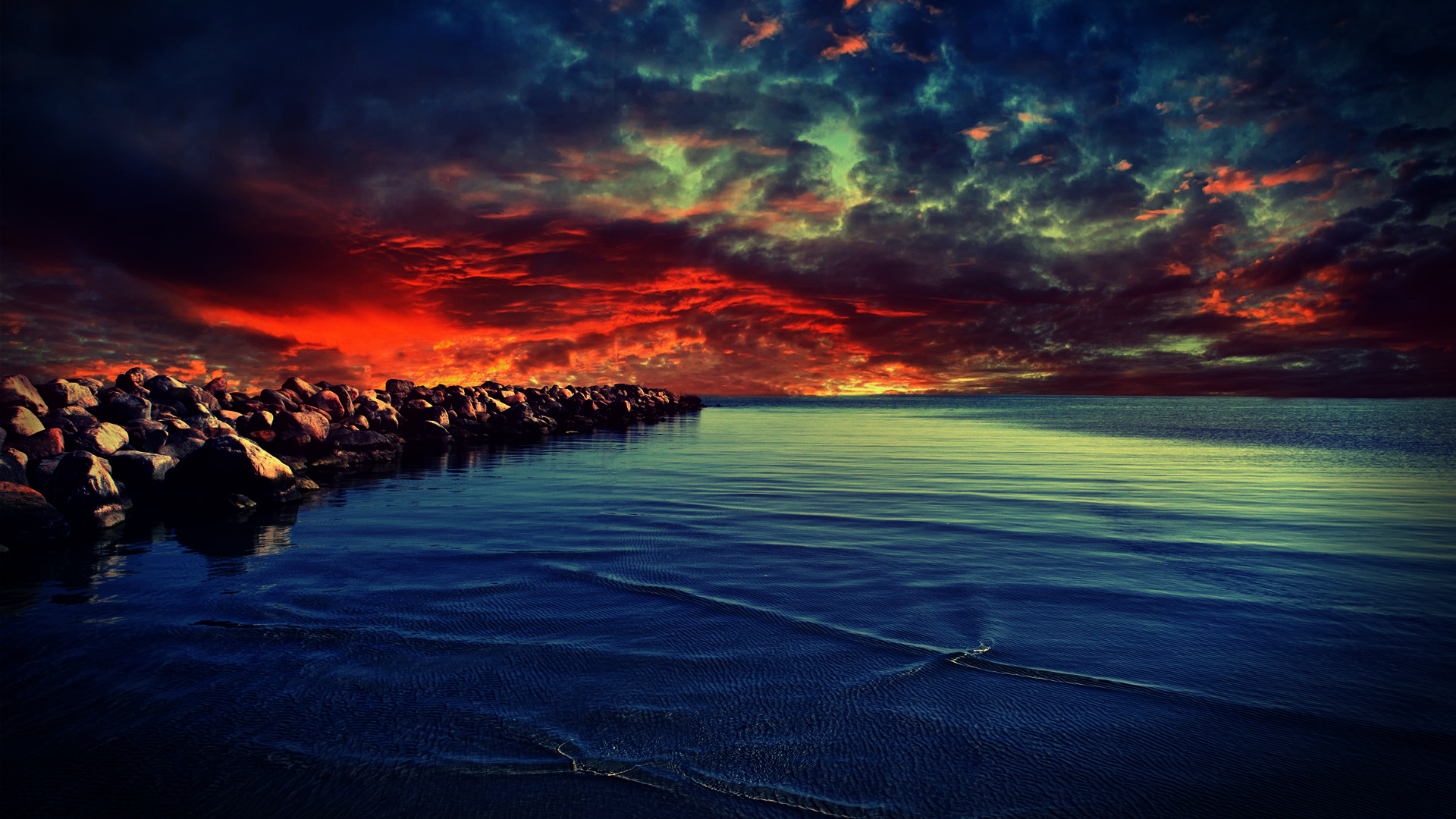 Refund/Cancellation Policy
Purpose:
This policy defines conditions for refunds, claim procedures, and our responsibilities concerning these matters. By using our services, you accept the terms herein.
Usage of Collected Information:
We use collected data to enhance our website and communicate updates. If you wish to stop receiving emails, notify us via email or letter.
Coverage:
This policy covers refunds by Shayona Technology and its owned websites. It doesn't apply to third-party entities or sites linked by Shayona Technology.
Complaints:
We prioritize project completion and client satisfaction. If unsatisfied, please contact us at support@shayona.biz before filing a refund request.
Refund Eligibility:
Full refund: If projects (web/graphic, web programming etc.) have not started work by our developer.
Partial refund: If there's a delivery failure post initial design approval. The amount reflects the completed work.
No refund: Once the project has been completed by Shayona Technology Developer.
Dedicated Hiring:
Full refund: If uninitiated by our staff.
Proportional refund: Reflects the completed work at cancellation time.
No refund: If services were rendered.
Delivery Policy Exceptions:
Refunds aren't applicable if:
Payments are pending.
Essential project information is delayed or incomplete.
Delivery delays result from client communication failures.
No prior agreement exists penalizing delivery delays.
Liability Limit:
Our liability equals the current project phase value. We aren't responsible for service-related losses or delays.
Refund Processing:
Partial refunds: Processed within 180 business days via the original payment method.
Full refunds: Processed within 50 business days via the original payment method.
Policy Modifications:
Shayona Technology may amend this policy without prior notice. Periodic reviews are advised. Using our site post-amendments indicates acceptance.
Contact:
For policy inquiries, email support@shayona.biz