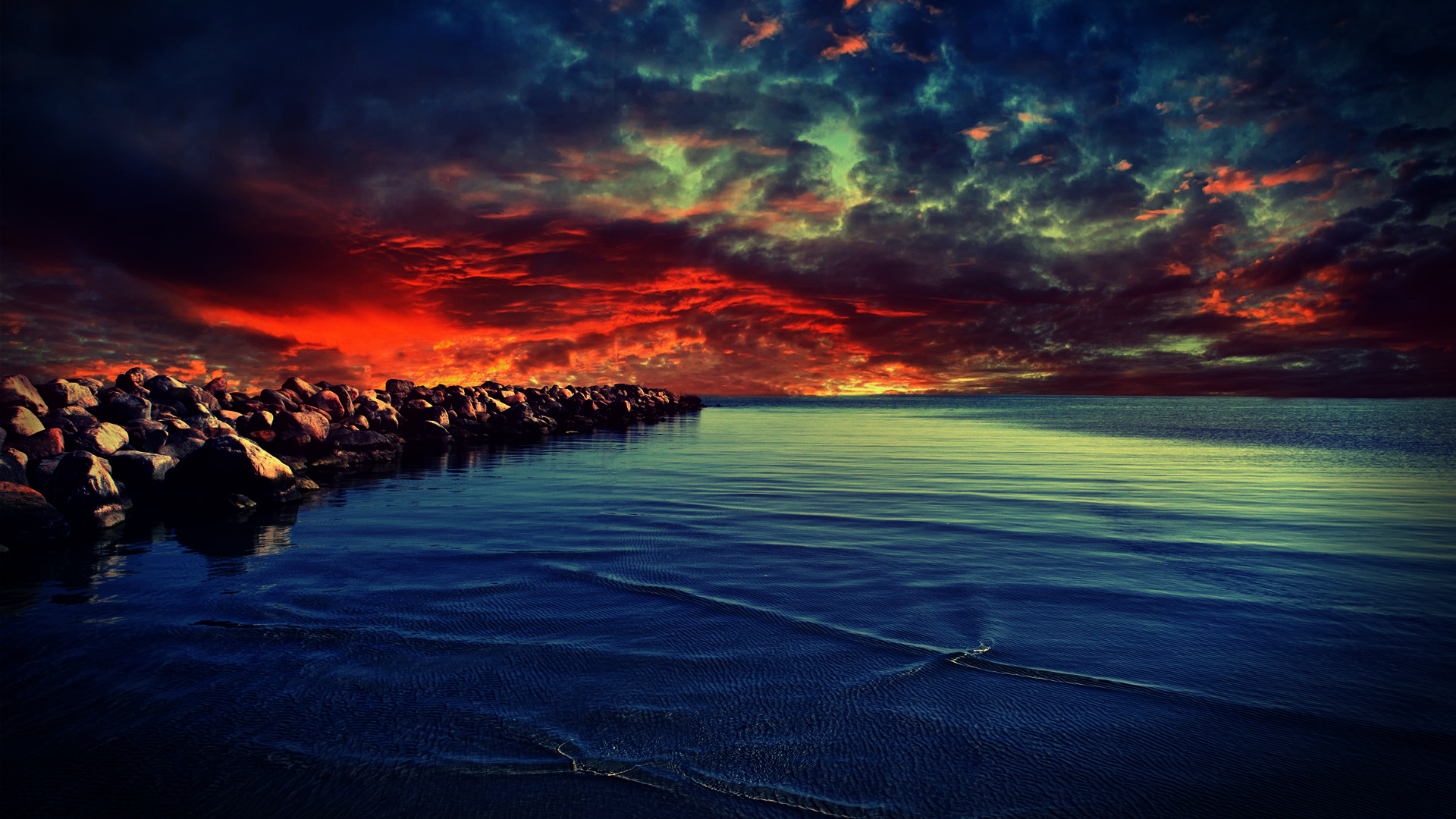 This website is operated by Shayona Technology. Throughout, "we", "us", and "our" denote Shayona Technology. We offer this platform, its information, tools, and services to you upon your acceptance of these terms, conditions, policies, and notices.
Using our site or making a purchase signifies your engagement with our "Service" and your agreement to these terms ("Terms of Service" or "Terms"). This includes additional terms and policies linked here or by hyperlink. It's applicable to everyone using our site. If you disagree with any of these terms, please refrain from using our site.
We may introduce new tools or features which will also fall under these Terms. We might amend these Terms periodically, so kindly revisit this page. Any modifications will be effective upon posting.
USAGE CRITERIA
By using our site, you confirm you're of legal age in your region or have parental consent if under age. Ensure your use adheres to laws and doesn't introduce malicious content. Any violation might lead to termination of your Service.
OUR RIGHTS
We can deny service to anyone and at any time. Content you provide, excluding payment information, might be transmitted unencrypted over different networks. However, payment details remain encrypted. Unauthorized replication or use of our Service is prohibited.
INFORMATION RELIABILITY
While we aim for accuracy, we can't guarantee that all site information is up-to-date or complete. For decisions, rely on primary sources. Our site might have historical data for reference. You're responsible for monitoring site changes.
SERVICE & PRICING
Prices can change without prior notice. We might modify or stop our Service without prior intimation. We aren't accountable for any related ramifications.
PRODUCTS & SERVICES
Some offerings are exclusive to our online platform. Their availability can be limited and are subject to our Return Policy. We strive for accurate product representation, but can't ensure exactness on different screens. We hold the right to define sales terms and may halt any product offering.
TRANSACTION ACCURACY
We hold the right to reject any order. Restrictions might be based on various criteria. For unsuccessful or altered orders, we might try to notify you. Ensure your account details are up-to-date. Further details are in our Returns Policy.
TOOLS & FEATURES
We might offer third-party tools without any warranties or endorsements. Their use is at your discretion. Future services/features will be governed by these Terms.
THIRD-PARTY CONTENT
Our Service might include third-party materials. We aren't liable for third-party content or transactions. Any grievances with third-party products should be directed at the respective party.
USER SUBMISSIONS
Any submissions or comments you send us, requested or not, may be freely used by us in any manner and any medium. We're not obligated to: keep comments confidential, compensate for comments, or respond. We might edit or remove content we find inappropriate. You're responsible for your comments, ensuring they don't violate others' rights or laws, and they must be accurate.
PERSONAL INFORMATION
Any personal data you provide on our website is protected by our Privacy Policy.
CORRECTIONS
While we aim for accuracy, our site may have errors or outdated information. We can correct, update, or cancel orders due to this, without prior notice. We're not required to update information unless legally mandated.
PROHIBITED ACTIONS
You can't misuse our site or content for illegal or harmful activities. Breaching this might lead to termination of your access.
SERVICE QUALITY AND LIABILITY
We strive for great service but can't promise it'll be perfect or uninterrupted. Our services are provided "as is." We're not liable for any damages resulting from service use, to the maximum extent permitted by law.
INDEMNIFICATION
You'll protect us against any claims or demands stemming from your violation of these Terms or any law/rights of third-parties.
SEVERABILITY
If any term here is illegal or unenforceable, it'll be cut from the Terms, but the rest will remain intact.
ENDING THE AGREEMENT
All responsibilities from both parties remain even after the termination of this agreement. Either party can end the agreement, with consequences outlined here.
FULL AGREEMENT
These Terms are our full agreement. Not enforcing a part doesn't mean we waive rights to it later.
APPLICABLE LAW
All disputes will be settled under Indian law, specifically in Mumbai, Maharashtra.
UPDATES TO TERMS
Terms may change. Regularly check for updates. Using our services after changes means you accept them.
REACH US
Questions? Email us at support@shayona.biz